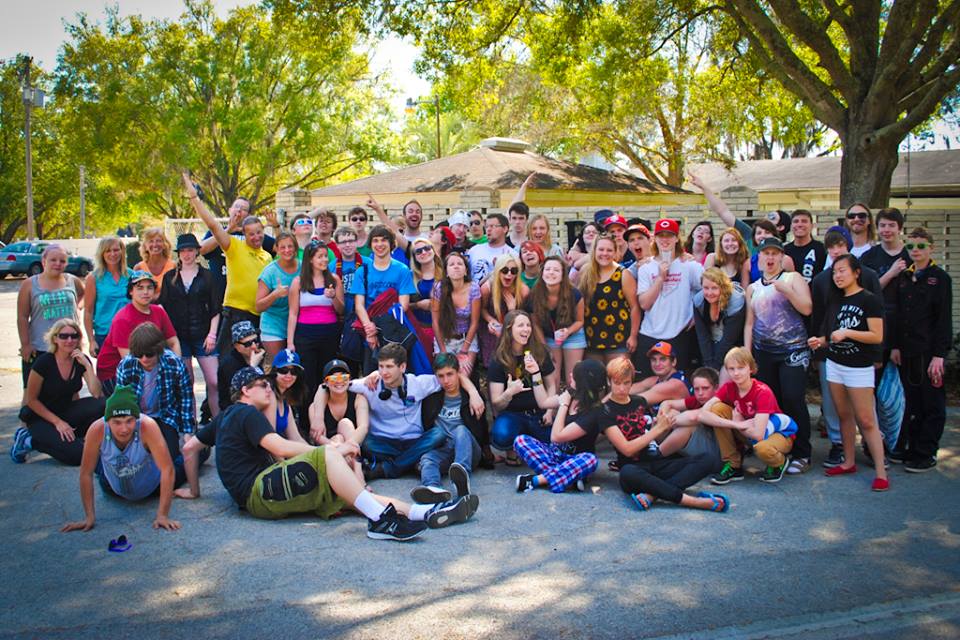 Come and join us during March break 2018!
Southbound Florida Trip
MARCH 10- 17, 2018
March break can be a lot of fun and a welcome relief after months of school… but it's even better when it's spent in sunny Florida! Our Southbound Trip is a huge hit with many teens coming back every year. We all load up into a great big coach bus for the 25 hour long drive. We spend a week at Camp Gilead, in Polk County, Florida filling our days with contests, games, swimming, shopping and a day out to Universal Studios, a guest speaker, small group discussions, and so much more!
To say we have a good time is a definite understatement. Southbound is also a chance for the youth to grow in their faith, to ask questions, to dig deeper and to forge bonds with the staff and with each other.
For more info contact Grant (grant.d@yfcstratford.com) or Suzi (suzi.h@yfcstratford.com) and watch this video below!